Faculty Support
Welcome to Faculty Support
This Faculty Support page is the place to find information, support, and resources from both the Center for Excellence in Teaching and Learning (CETL) and Instructional Design, Education, and Support (IDEAS) teams. You will find this to be a hub of information about events, training, resources, who to contact, and much more, related to teaching.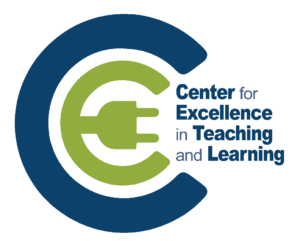 The mission of the Center for Excellence in Teaching and Learning (CETL) is to support, recognize, and reward faculty in the pursuit of excellence in teaching, learning, and assessment to promote student success at SPC. CETL offers a variety of professional development opportunities for all SPC Faculty.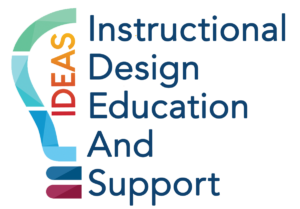 The mission of Instructional Design, Education, And Support (IDEAS) is to support faculty in the creation and delivery of engaging, high-quality online instruction. IDEAS offers instructional design assistance and guidance, professional development opportunities, technology resources, and just-in-time instructional technology support.
New to SPC?
Get Started Here!
New to teaching at SPC? We've got you! We break down the info you need for a strong start, with resources, checklists, videos, and tips for your success in and out of the classroom.
Professional Development
Opportunities
We offer many opportunities to engage in professional development. Be part of live events, webinars, and self-paced on-demand workshops.
Upcoming Event
TEACH Week
Get geared up for Fall by joining us for short sessions to help you with preparing yourself, your students, and your courses for the new year. Joins us!





Support: Schedule Services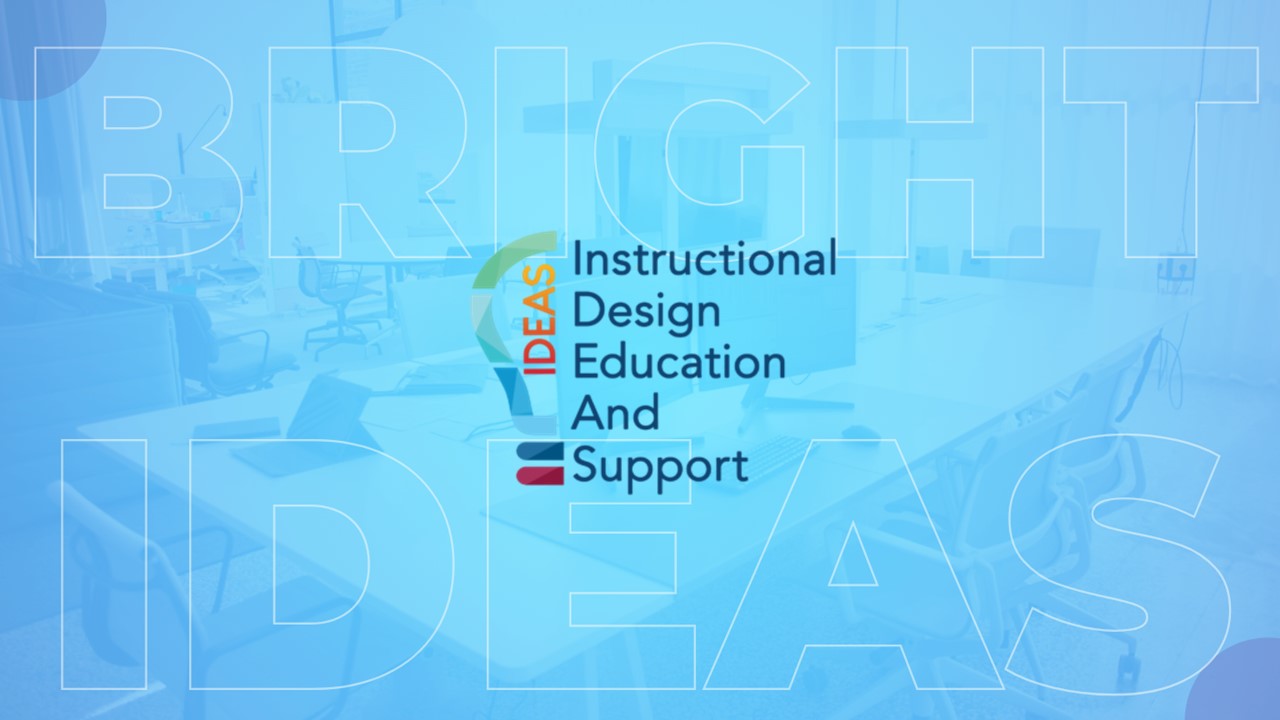 What is Accessibility? Accessibility refers to the design of products, devices, services, and environments that are accessible to people with disabilities. Historically this concept has dated back to ancient ramps built to assist those in wheeled carts and chariots....
read more